6pm GMT
To see what time the launch will start in your country
 use the converter below.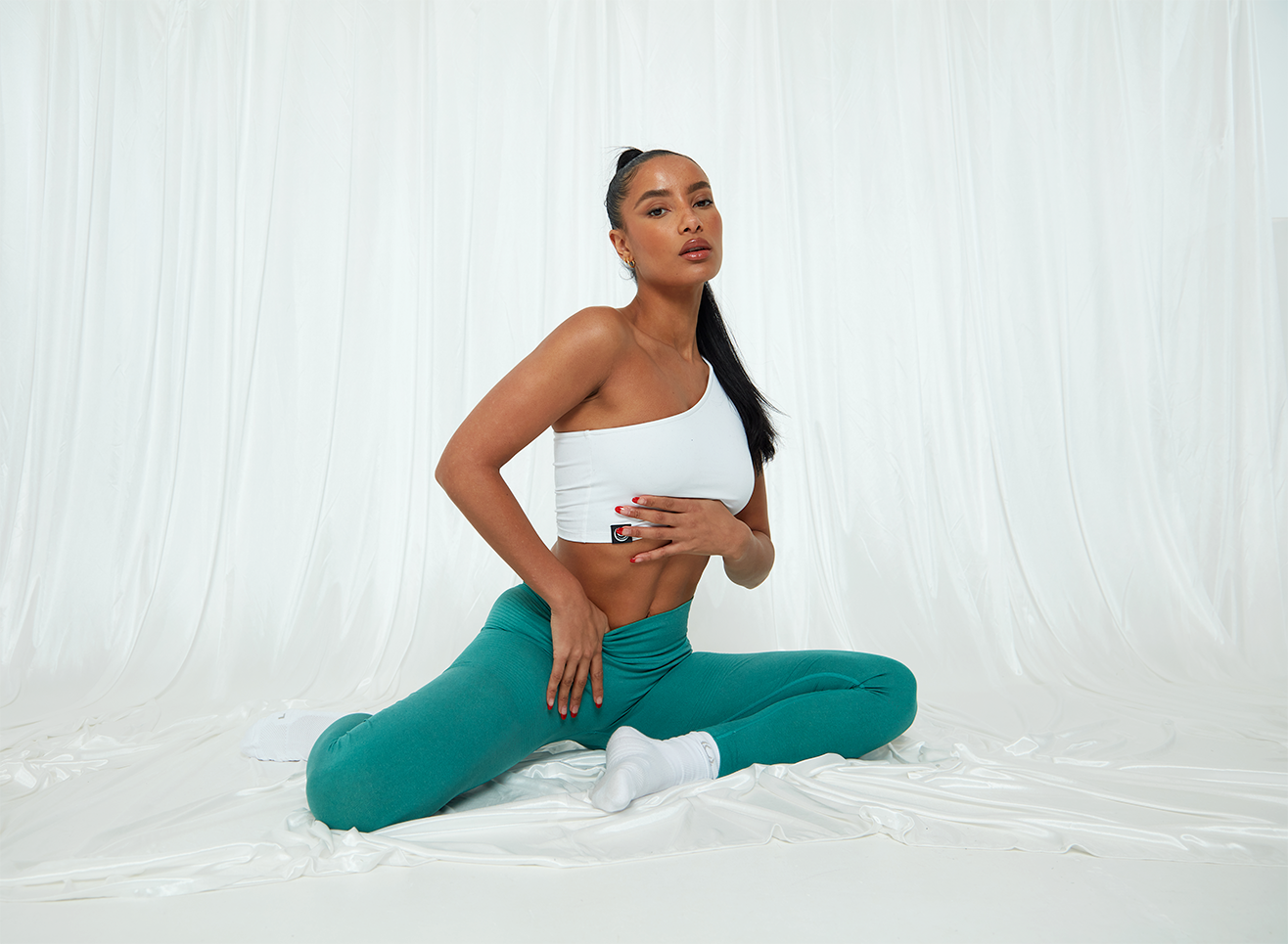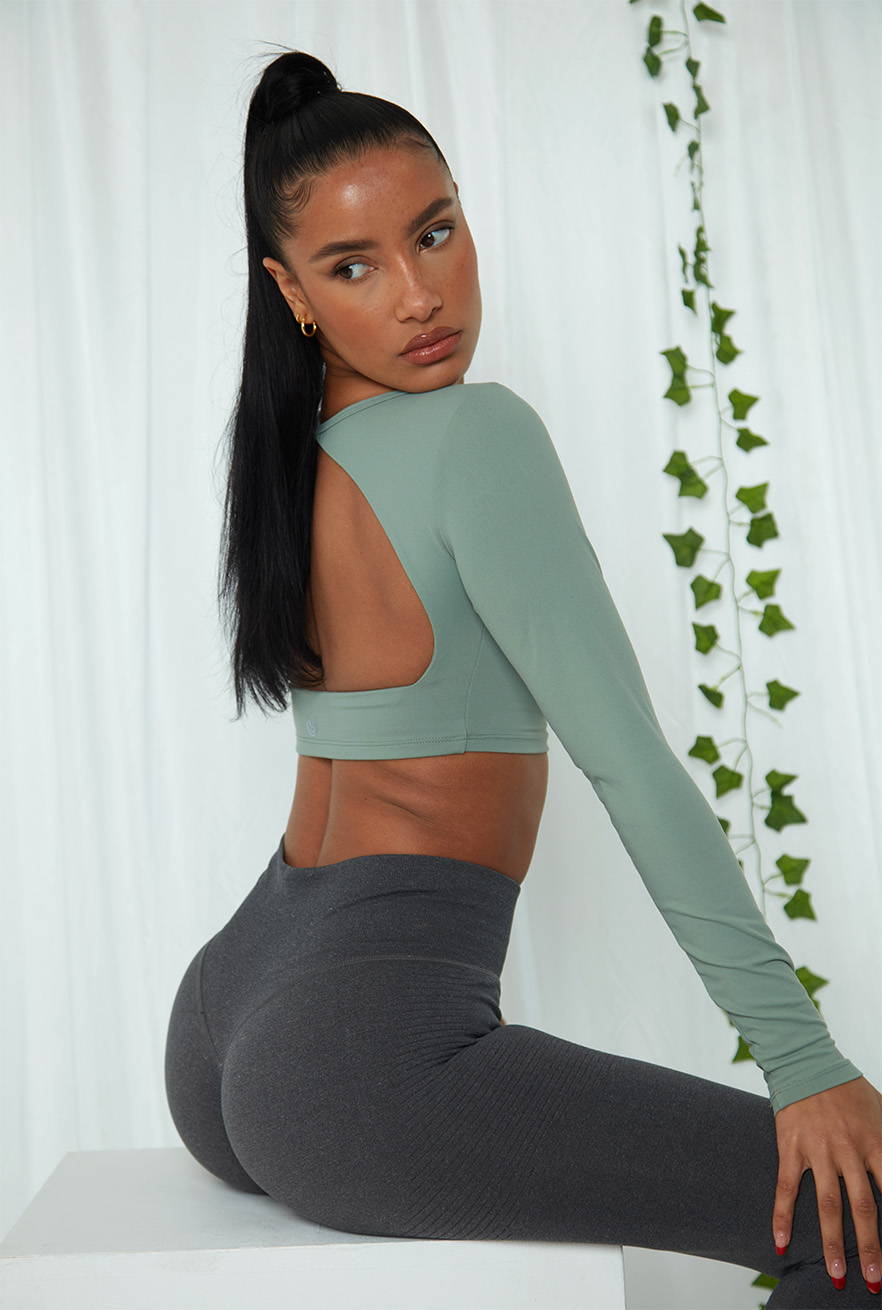 Shape V-Seam Leggings
Introducing our most flattering range of leggings yet; designed to shape and contour, made from a soft and stretchy fabric to provide the ultimate comfort. The 'V-Shape' on the back and ribbing under the glutes provide the ultimate lift, and will leave you feeling confident to tackle any workout. 
Available exclusively in: 
Punch
Pebble
Tiffany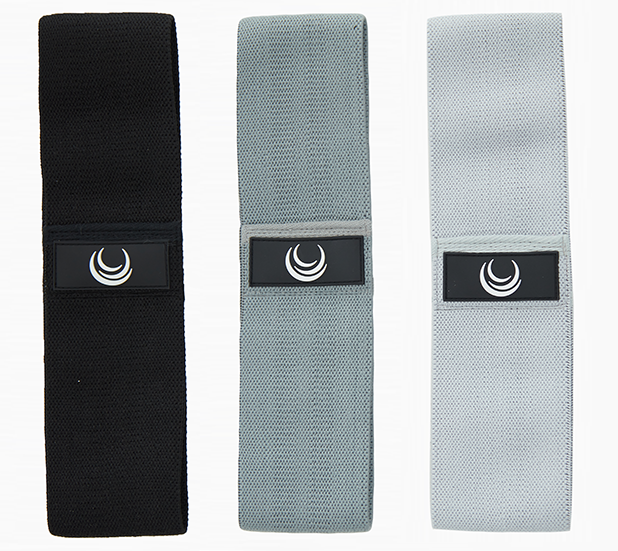 Our Resistance Bands allow you to train anywhere without the need of equipment. They can also be used during training to boost performance and increase your workout's difficulty depending on the level of resistance you desire.

Heavy (Black)
Medium (Deep Grey)
Light (Light Grey)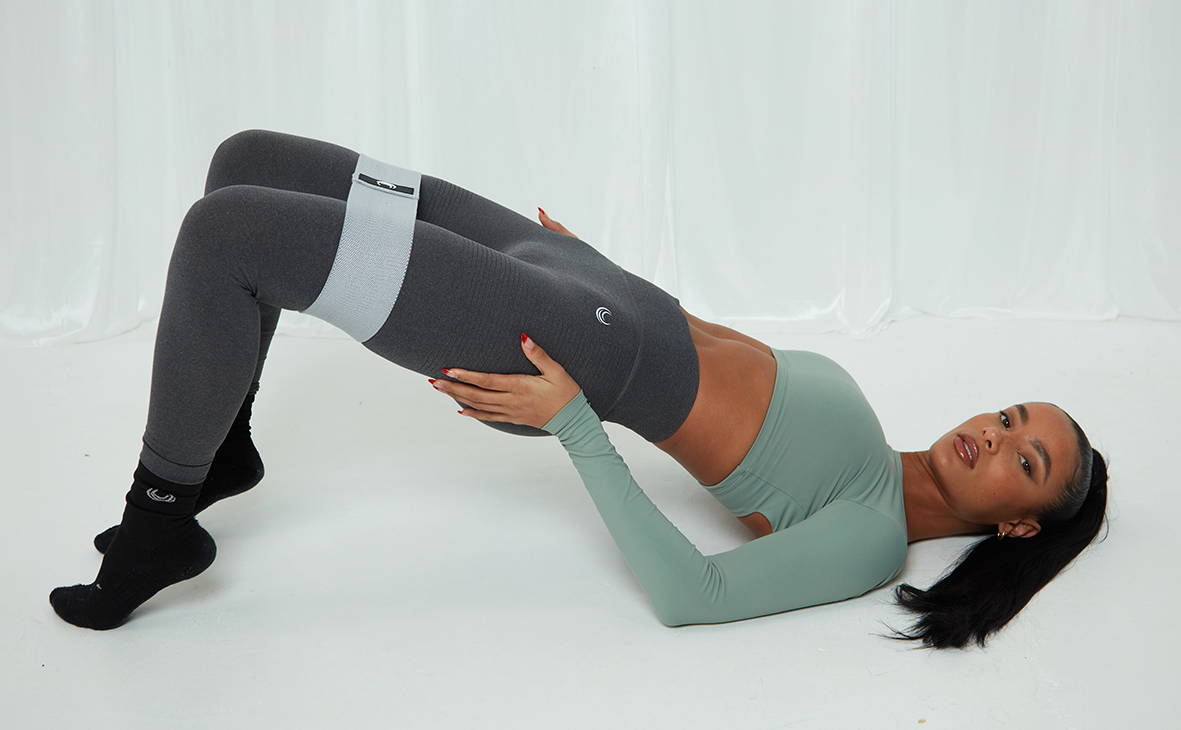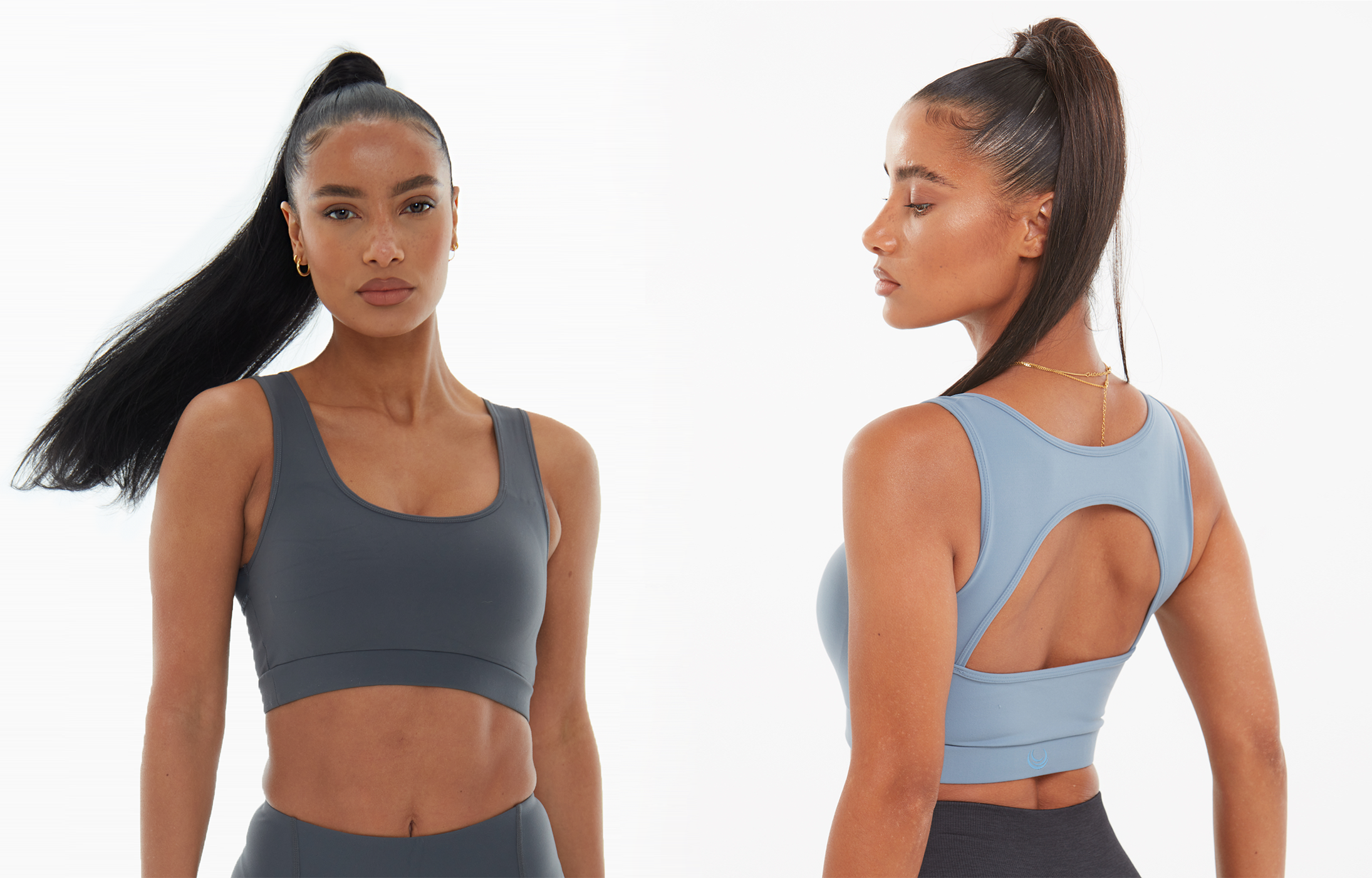 Harlow Arc Bra
Made from our Harlow fabric which is known for being buttery soft, stretchy, and comfortable. 
Restocking in:
Dusty Grey
Washed Blue 
To get notified first, sign up to our newsletter below in the footer of our website.
Don't forget to set your alarms. 
See you all there!